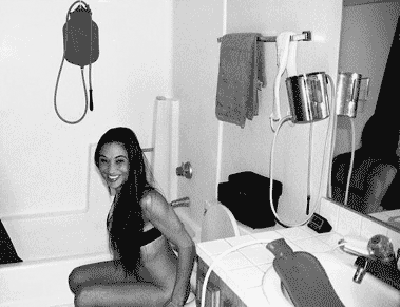 Expelling a good enema can bring a smile to your face.
Many people take there enemas while sitting on the toilet.
This is not necessarily the most comfortable position to receive the enema.
It places the body in a position so that gravity is always trying to expel the solution.
Their is a constant pressure in the rectum, you need real determination to keep your anal sphincter tightly closed.
Yet many people use this position so they will not have to get up and run to the toilet.
You can Use your back button to return to the previous page.

For qualaity enema and colonic supplies + much much more
visit Enema Supply.Com

You will be absolutely amazed at the supply of herbs and herbal products!!


If it's about health...we're there! Yoga for the mind and body + an assortment of great products.






Coffee enemas have amazing benefits for detoxifying the liver. Try Wilson's.